The WordPress.com stats helper monkeys prepared a 2014 annual report for my blog. They had some really interesting stuff in there so I thought I'd share some snippets just to show how much I appreciate the immense support I have received from my followers and readers. Thanks so much!!! You guys have been one big reason for how amazing this year has been.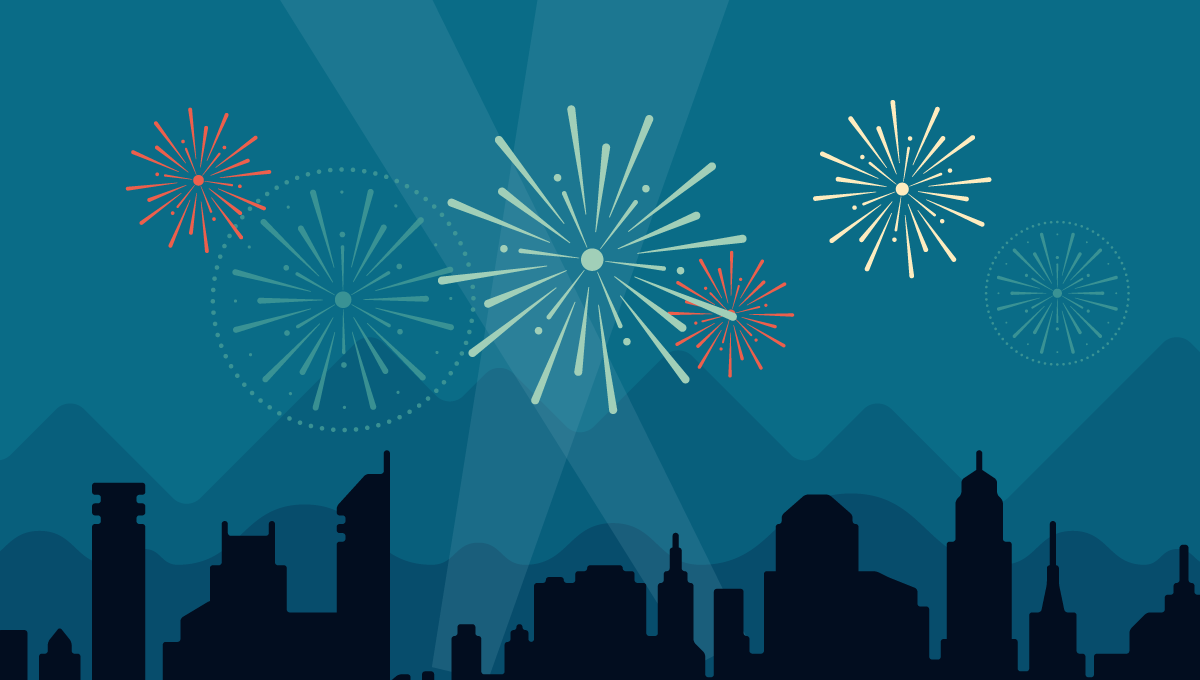 Here's an excerpt:
A San Francisco cable car holds 60 people. This blog was viewed about 3,200 times in 2014. If it were a cable car, it would take about 53 trips to carry that many people.
One thing that has always amazed me is that so many people from so many different countries that would read what I write and keep supporting me by coming back the next time. I cannot thank you all enough…
WordPress says I have readers from 75 different countries!! I am humbled and I love you all!!
2014 was a good year for me and I hope it was for you too.
Here's me hoping and wishing that the New Year brings in happiness, blessings, peace and goodness to all of you out there.
There's just a few hours (at least in my part of the world) for the New Year to dawn in on us. So, catch you on the flip side!! :*
Until then,
KEEP SMILING!!! Xx
---
Like me on Facebook : https://www.facebook.com/chocolatefrosst
Follow me on Twitter :https://twitter.com/chocolatefrosst
Follow me on Instagram : http://instagram.com/chocolatefrosst